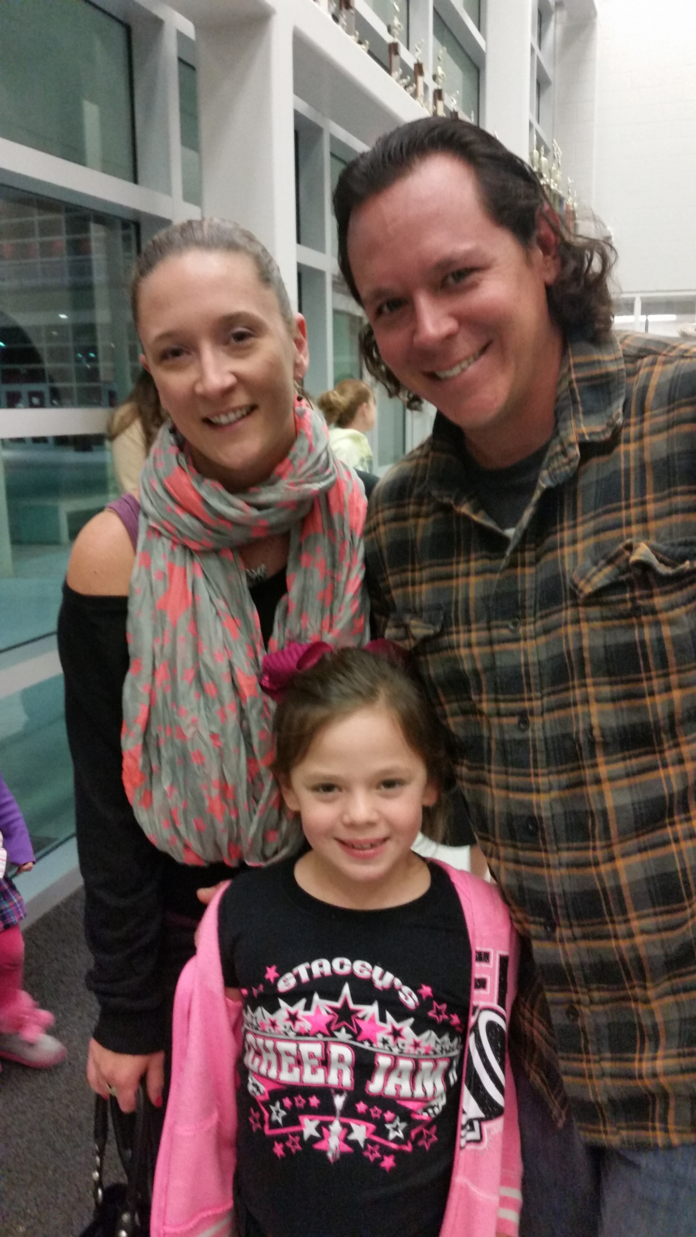 Written by Anne Weintraub
Growing up, Joshua Acevedo volunteered to help 2 churches in the Keys and Homosassa after Hurricane Andrew. Although, he is a graduate of Johnson & Wales University, and earned his culinary arts degree, he now owns Pure Green Landscaping. Originally from Illinois, he's been in Sarasota since he was 8 years-old.
Prior to fleeing for Charleston, South Carolina, with his own family the days before Irma; Acevedo and his landscape business donated 60 hours of their time helping clients secure their personal property, turning their water, and electricity off.
Post-Irma, he donated 90 hours worth of services, covering 80 homes, to clean debris from yards for free. In reality, if he charged, customers would have paid in excess of $10,000 for his services. For surrounding neighbors, Acevedo donated another $20,000 worth of work and removed ten fallen trees for those who could not afford to remove them.
As his final beautiful deed post-Irma, Acevedo donated Pure Green Landscaping's remaining supplies to his friend's business, The Compound Surf & Skate Shop. That business took 3 or 4 truckloads of those supplies down to Fort Myers and Naples.
As Acevedo says, "the main thing is just giving."