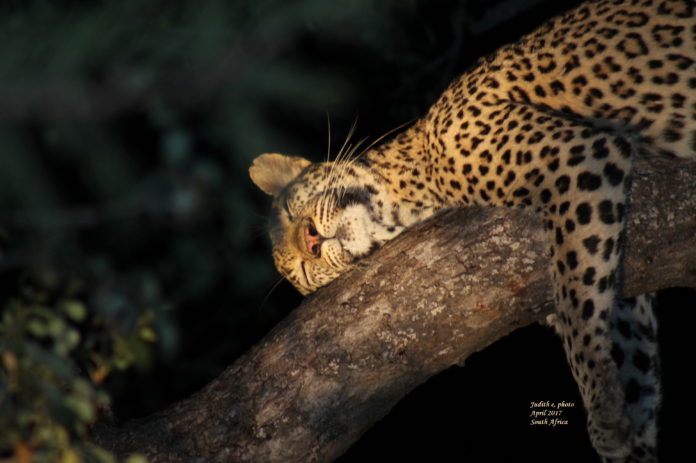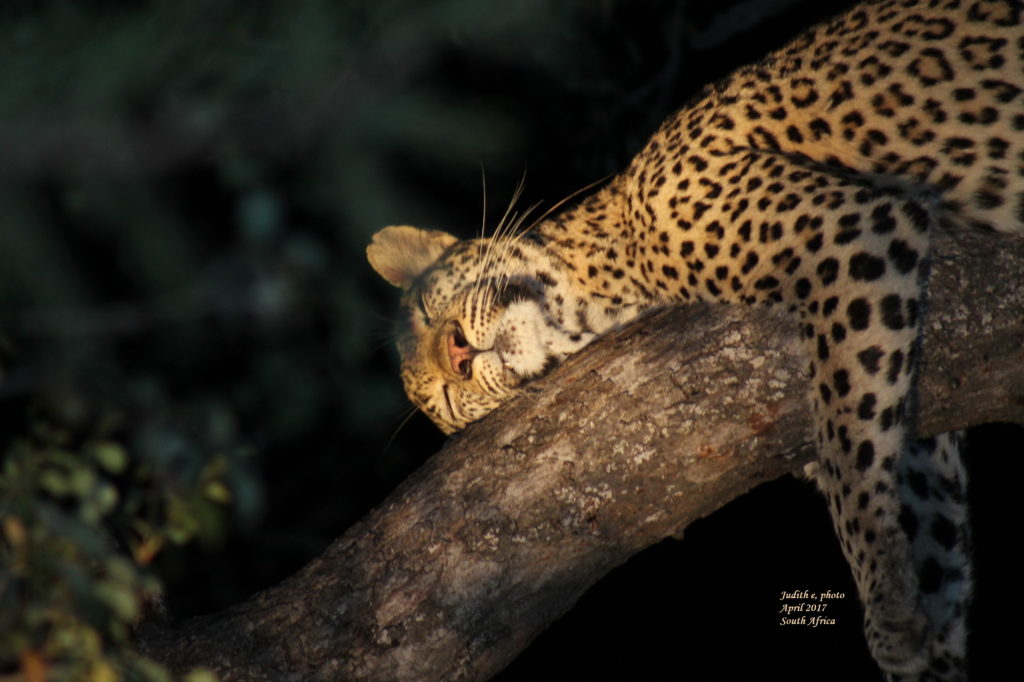 Written By Anne Weintraub
Photos by Judith Back Horn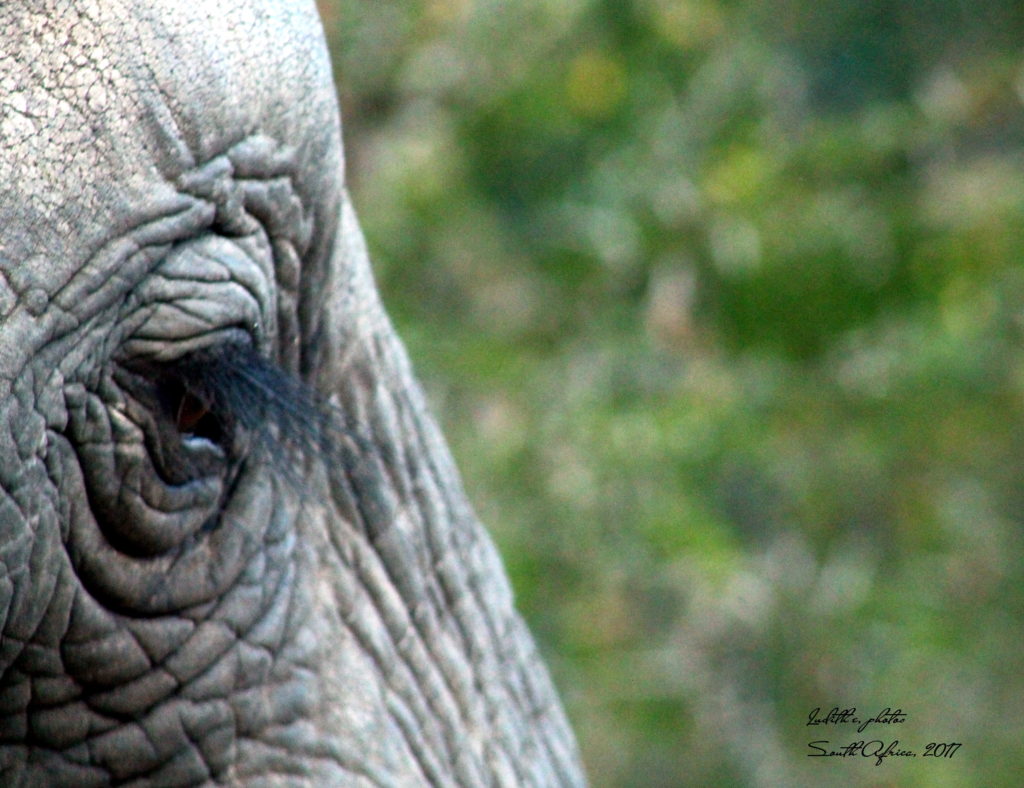 She's partial to pets and has been the majority of her life, with the exception of two years. Judith Black Horn adores her "bird with an attitude," a Schnauzer mix she rescued named "Lucy" and of course, her insomniac tuxedo cat, "Maxwell".
A veteran of the fashion industry from the likes of Saks Fifth Avenue to Colombia Sportswear, Horn was the assistant manager at the White House/Black Market from 2008-2012, at the store's Myrtle Beach, South Carolina and Sarasota, Florida locations. She left to open and manage Patchington on Main Street in Sarasota from 2012-2014. Afterwards, she found her retail home at Evelyn & Arthur, where she still works part-time today. Horn is passionate about her team there and the store's commitment to philanthropy.
But, her ultimate focus is on photography. Prior to moving to Sarasota, she lived in South Carolina, and would take pictures of flowers, spiritual retreats, and the most mezmerizing to Horn- the Atlantic Ocean.
In Sarasota, Horn has a thriving pet photography business; you can purchase her work under several different Facebook pages, "Judith e. Photos", "Metal Prints Only", "Judith Black Horn", and "Africa Photos by Judith e". She offers two types of work: the first is mounted on metal by a father and son team in California; the photo is infused with two liquids and the metal is light-weight, but sharp in color. The second type is a mix of landscapes, family photos, abstracts, and product shoots for businesses. The photography on metal ranges in price from $25.00 and up and the other type ranges from $18.00 and up. Horn donates 20% of the proceeds from either type of photography to a dog rescue of her client's choice. If the client doesn't have one, Horn donates it to Vintage Paws, a rescue for senior dogs. Why does she love pet photography? "I love to see how people react when they see an animal that passed and make a memory for them, it's heartfelt." She sincerely starts to shed tears during our interview, when she remembers photographing an english bulldog for a woman who lost the dog six months later to cancer.
Horn has been recognized for her talent on several occasions. In 2012, when she relocated to Sarasota, she entered her zebra on canvas project into a contest. Out of three-hundred fifty-six entries, she won an honorable mention from the Art Center of Sarasota. In 2014, her photography was on display at the Arts and Cultural Alliance of Sarasota for the month of July. Her work has been published on the cover of several local, regional and state magazines. In 2015, Horn's photograph served as the cover for author Karen Ross's second romance novel, "Because of Tuscany." And, in 2006, she published "Mother Nature, Captures Of Her Children," a coffee table book of photographs. As Horn says, "Nature does nothing uselessly."
In addition to giving back a portion of her sales to charity, Horn gives even more to the Sarasota community. She doesn't advertise and relies solely on word-of-mouth, but she photographs local charitable functions free of charge. She has photographed Sweet 16 celebrations, Marketing On Main, Making Strides For Breast Cancer and serves as the official photographer for S.P.A.N.-Successful Professionals Alliance Network, a local free business referral group.
Horn describes her 2017 trip to Africa with Go Touchdown Travel as life-changing. She went with her friend of 37 years and visited a Safari camp, Kapama, in South Africa. She took 6 Safaris in total and describes the African people as kind. She felt "honored to be in the land of the animals." Her favorite memory was observing a leopard in a tree on the last night of her trip after the leopard had killed her dinner. The leopard was laying in the branches, she woke up, looked down, twisted her head and captured Horn's heart. When she returned home, Horn sold several of her pictures from Africa, including a 16 x 20 zebra on metal to Fred Astaire Dance Studio in Venice.
How does Horn do it all? Photography. Philanthropy. Retail. Wellness Advocate. At 65, she has always competed against herself. She says "she's blessed with a nice life and has no regrets. She's okay with herself." Horn also believes the culture of Sarasota changed her identity and made her aware of what a diverse city has to offer.
Horn has a ton of friends. When I asked her why people want to be her friend, she says, " she's constantly giving and not asking for anything in return. Sandy Novarro, a close friend of Horn's says " Judy is one of the nicest and most genuine people I've ever met."
I asked Horn what she would say to women who are on their own struggling to be independent. She quickly answered. She advised to keep positive, have good friends, be there for each other, and to make sure your friends build you up and you do the same. She strongly advises not to look back and believes there's a strong bond between single women in Sarasota.
As for her future plans, Horn plans to travel and return to Africa. She would also like to visit Italy and Santorini, Greece. And she wants to take photographs everywhere she goes.
At 65, she says she's self-taught and still learning. But, I would listen to any woman who once owned an Egyptian Arabian horse breeding farm.